Pre-Qualifying shouldn't be a drag
Let us Automate your Pre-Qualification Statements
Win more. Earn more.
Start Free Trial
Pre-Qualifying shouldn't be a drag
Let us Automate your Pre-Qualification Statements
Win more. Earn more.
Sign Up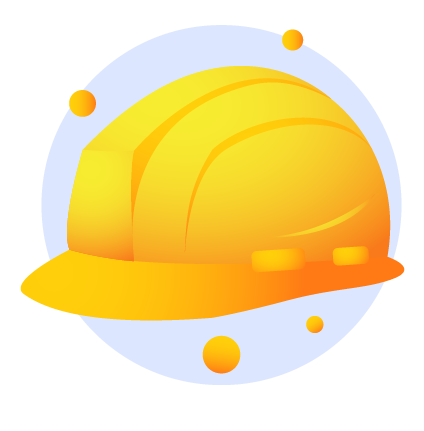 Prepare & Submit
Are you a General Contractor, Sub Contractor or Tradesman?
Build your profile
Generate as many qualification statements
as you need
Get references to back your
great execution record
Keep your projects and personnel information up to date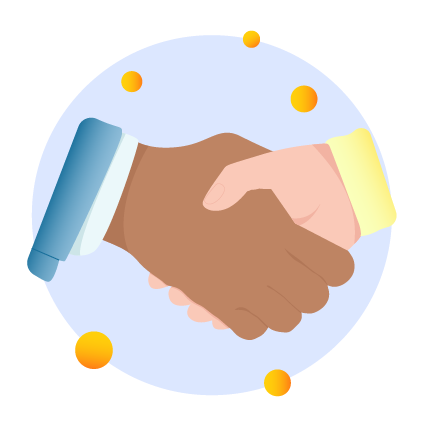 Review & Evaluate
Are you a General Contractor looking for Sub Contractors or Tradesmen?
Choose the right contractors
Evaluate qualification statements quickly and accurately
No need to call up every
reference to validate execution
Reduce the time to market for new contracts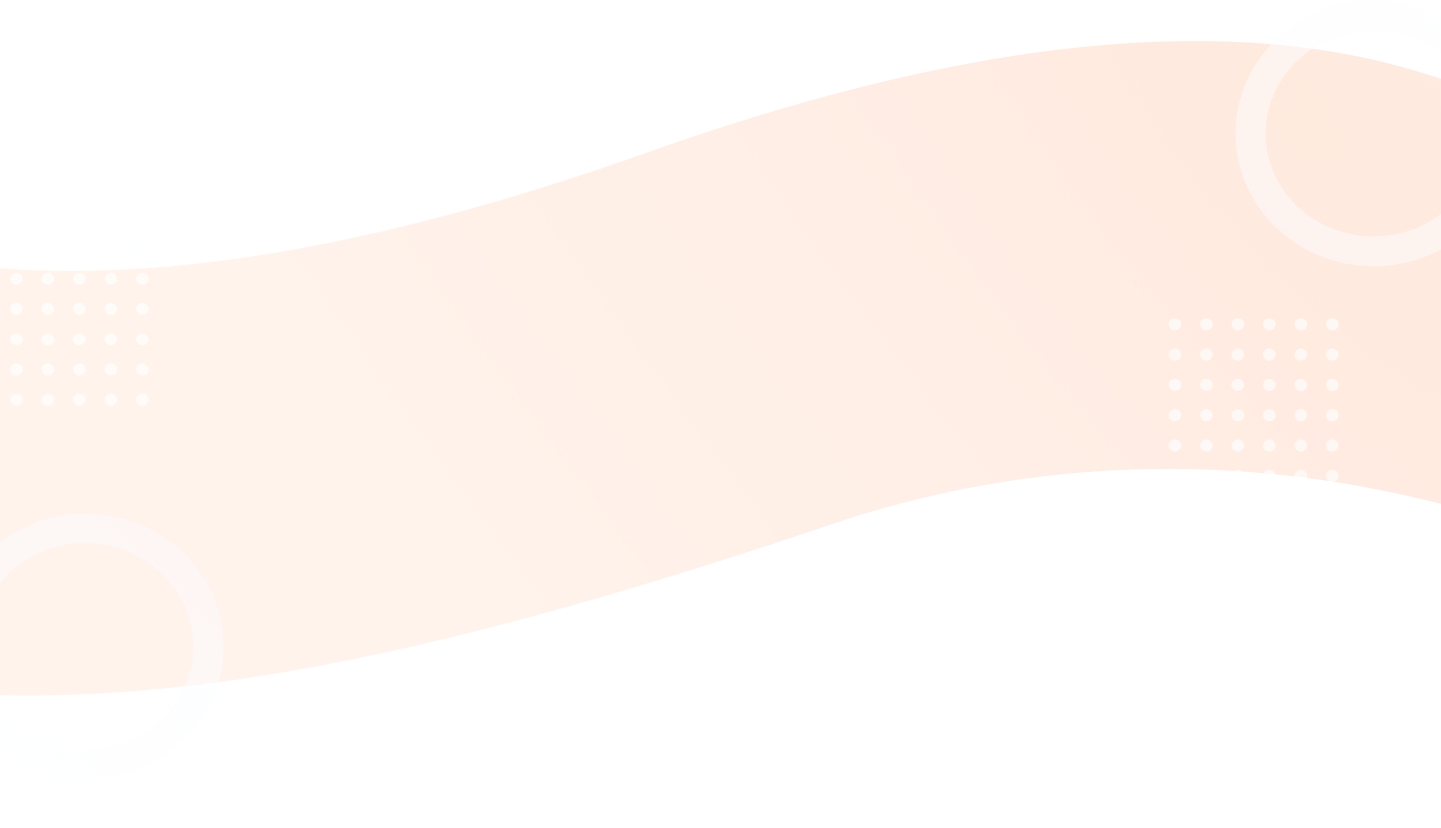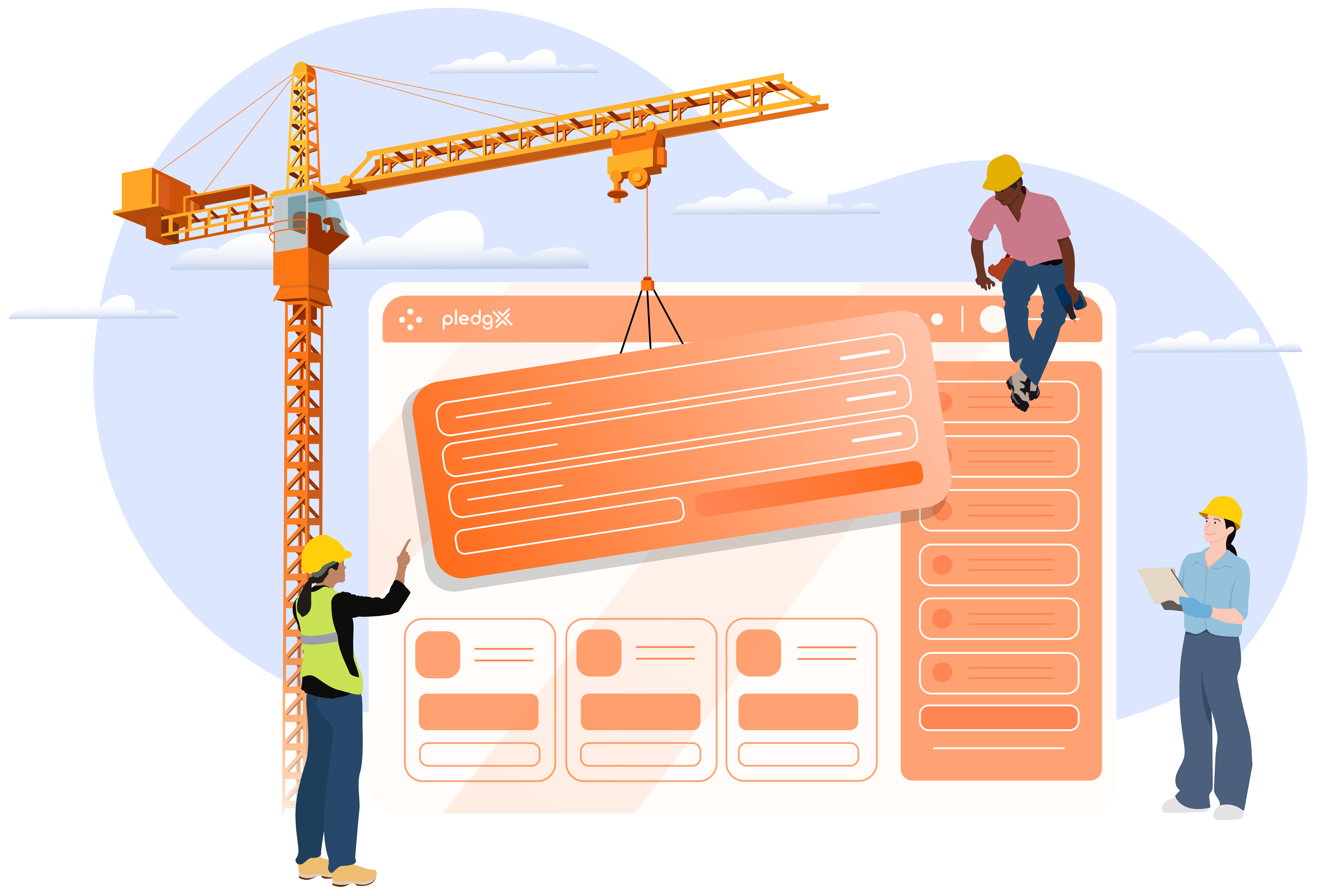 What We Offer
Use PledgXQualify to build your profile and use it to create your pre-qualification statements in minutes.
Use our PledgXeCQS or select formats to qualify for jobs quickly and efficiently.
You can also use PledgXQualify to get references from Project Owners and Consultants at any time to back-up your credentials.
Book a Demo
Our Features
We automate the way you qualify. Create statements with ease, store your documents, and make references simple. Showcase your talent through positive reviews, transforming the way you bid.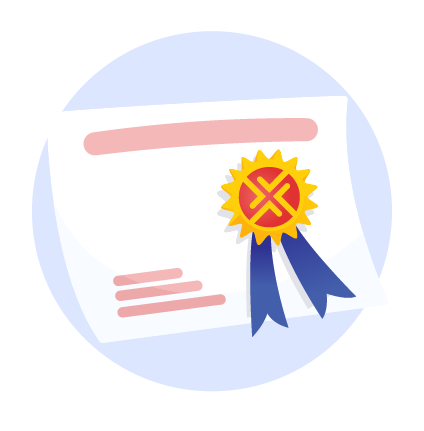 eCQS
Electronic Contractor's Qualifications Showcase (eCQS) in multiple formats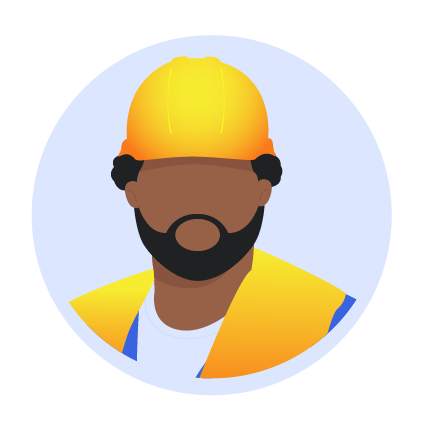 Personnel
List and categorize your personnel to showcase your best talent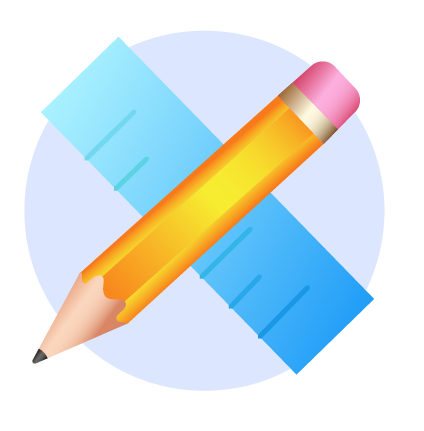 Projects
Upload past projects and relevant work to prove your skill, adding them to statements in just a few clicks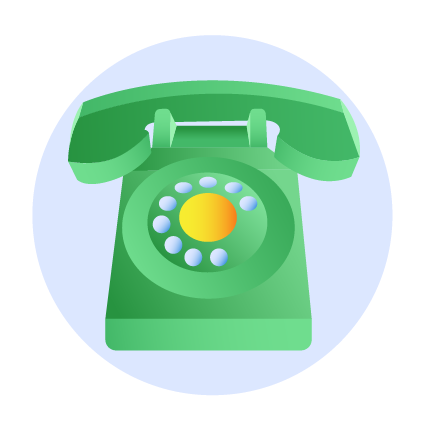 References
Request reference on past work once and keep a record of all references for others to see (with your permission)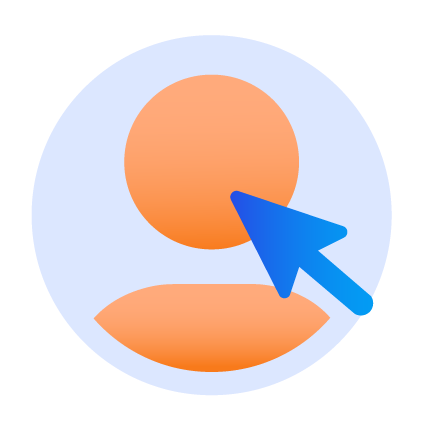 Profile
Keep an updated profile with your projects, personnel, safety records & financial reference to prefill statements in seconds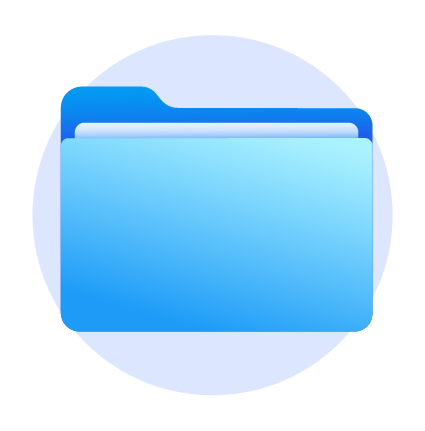 Documents
Upload and keep all your documents and certificates in a secure repository to use as attachments to your CQS when needed
90%
Less Time
in preparing Contractor's Qualifications Statement
80%
Less Effort
in gathering all the information and documents for a submission
40K
Less Annually
saving $4K on average in costs per submission
With PledgXQualify Contractors spend...
See What Our Users Are Saying