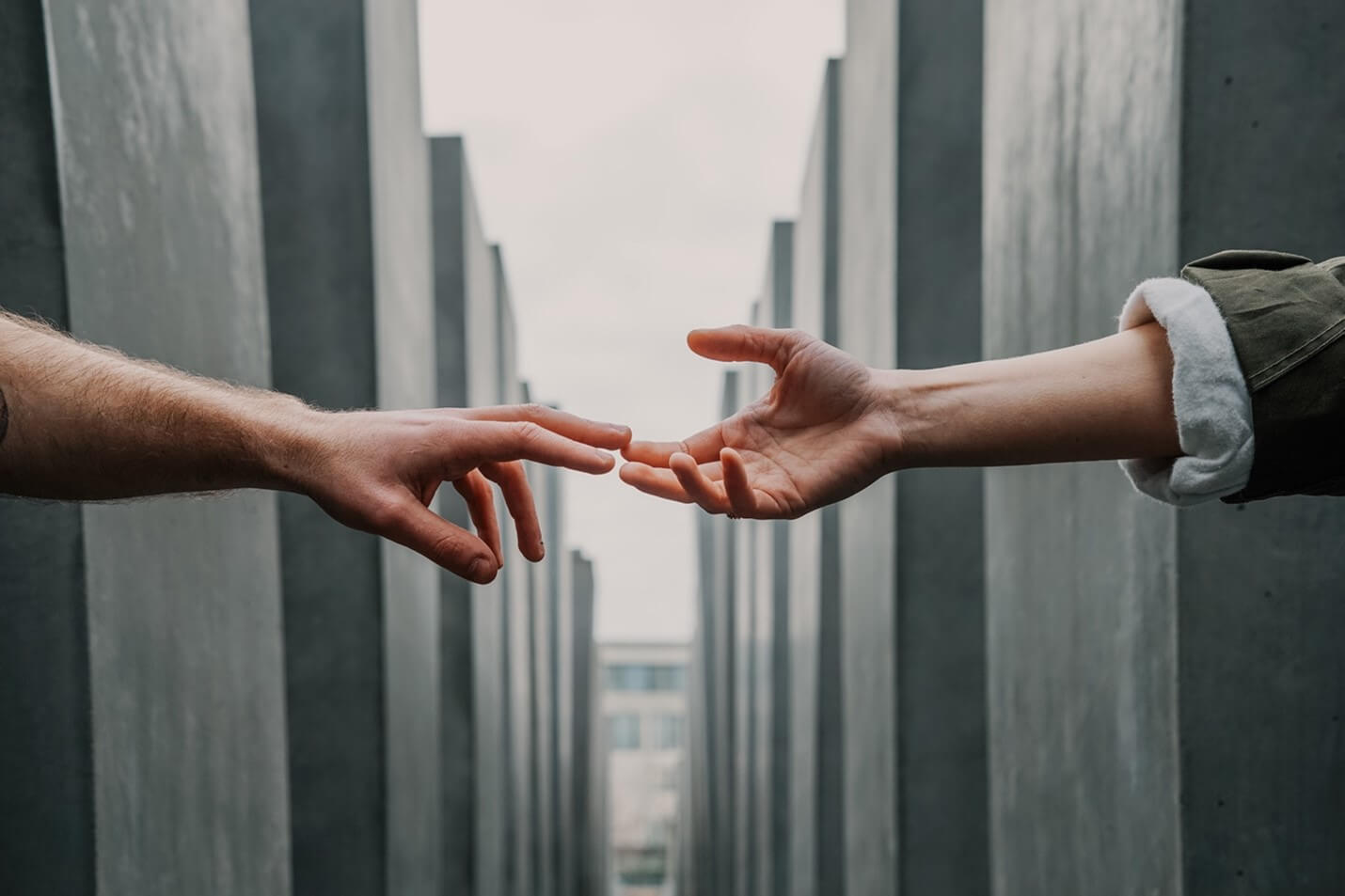 December 21, 2021
How to Build Your Reputation as a Contractor
By Raquel Conceicao
Just like any other business, construction is about sourcing opportunities and ensuring that your clients believe they have found the best company for the job. Winning contracts is the result of numerous factors working together which lead a client to select your company.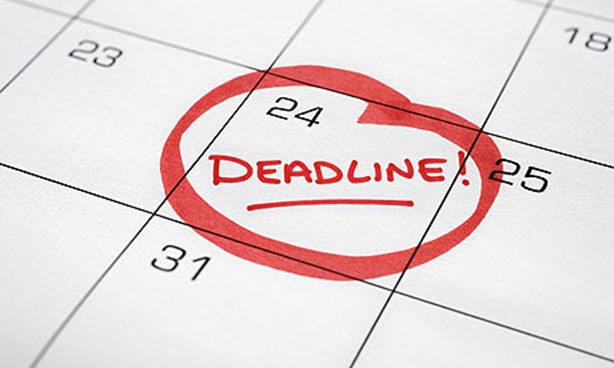 December 20, 2021
6 Tips to Grow Your Construction Business
By Raquel Conceicao
Covid has been a dramatic factor in construction, but according to economists construction spending is on the rise dramatically, and it doesn't seem like covid will be slowing it down. After interviewing several successful general contractors their consensus was that there is ample opportunity for growth in the private and government sectors. Here are six ways they said were imperative to growing your construction business.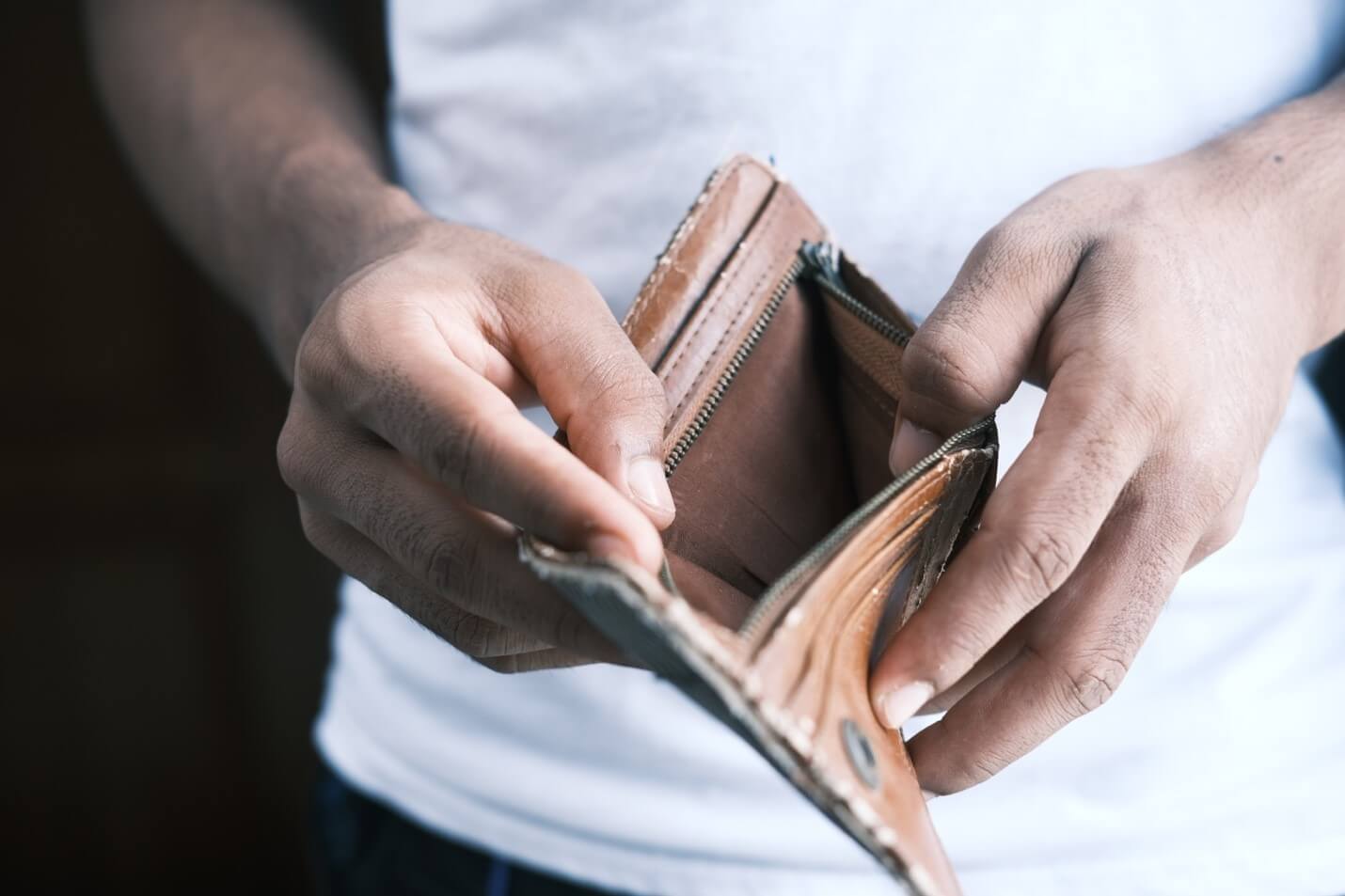 November 16, 2021
Everything You Need to Know About Small Business Lending
By Raquel Conceicao
Capital is a tricky topic for small and medium size construction companies, as there is no real assets to pledge to lenders, they have no regular Cash flow cadence given their work often involves one contract at a time, and if they are engaged in sub-contract work, partial earnings can be withheld until all work is completed.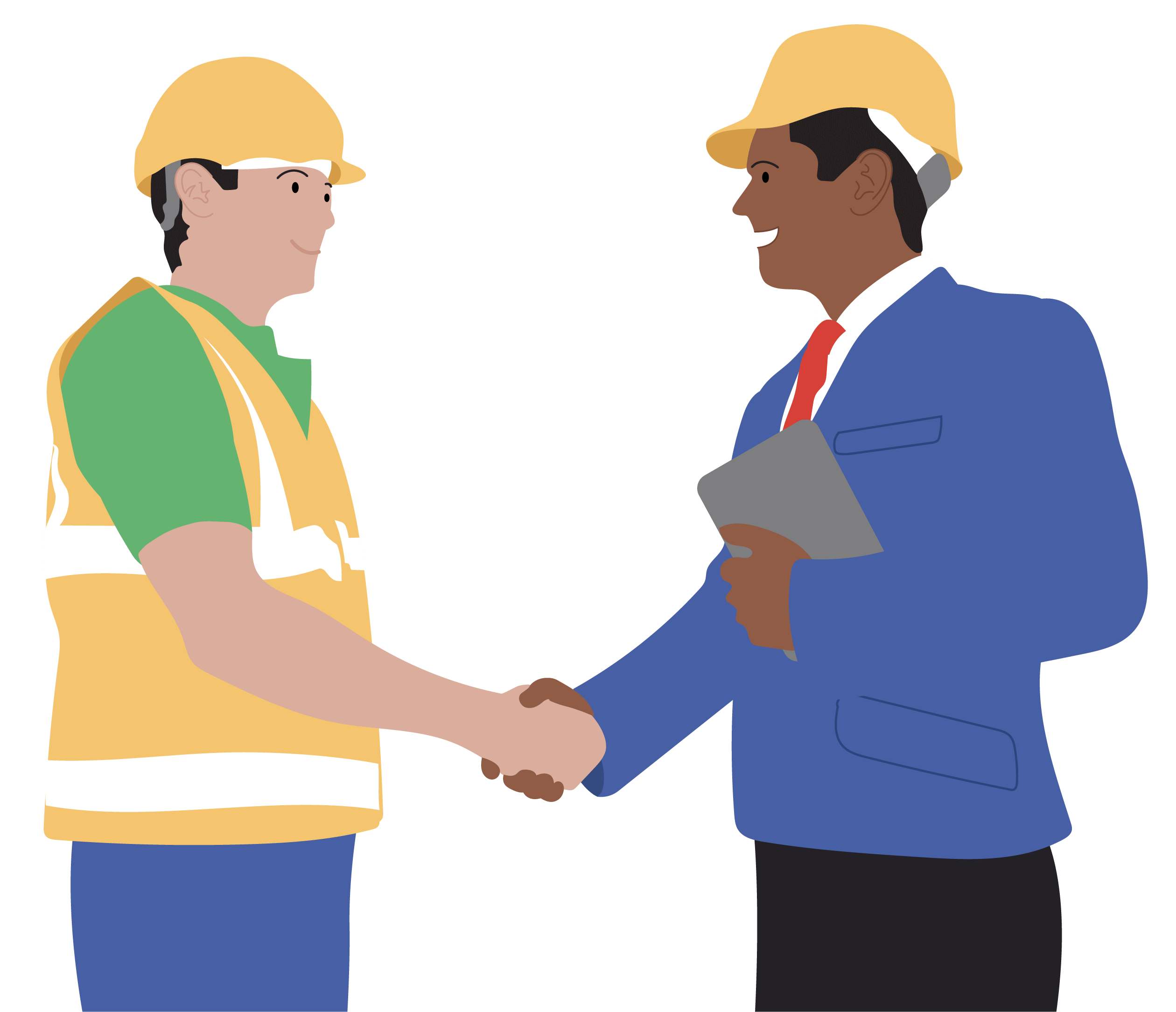 November 8, 2021
PledgX Joins Harbr as Innovation Partner
By Raquel Conceicao
PledgX is aiming to work with Harbr to develop its AI-driven platform to help contractors qualify for more jobs, and issuers of bonds and guarantees offer contractors more capacity to secure projects.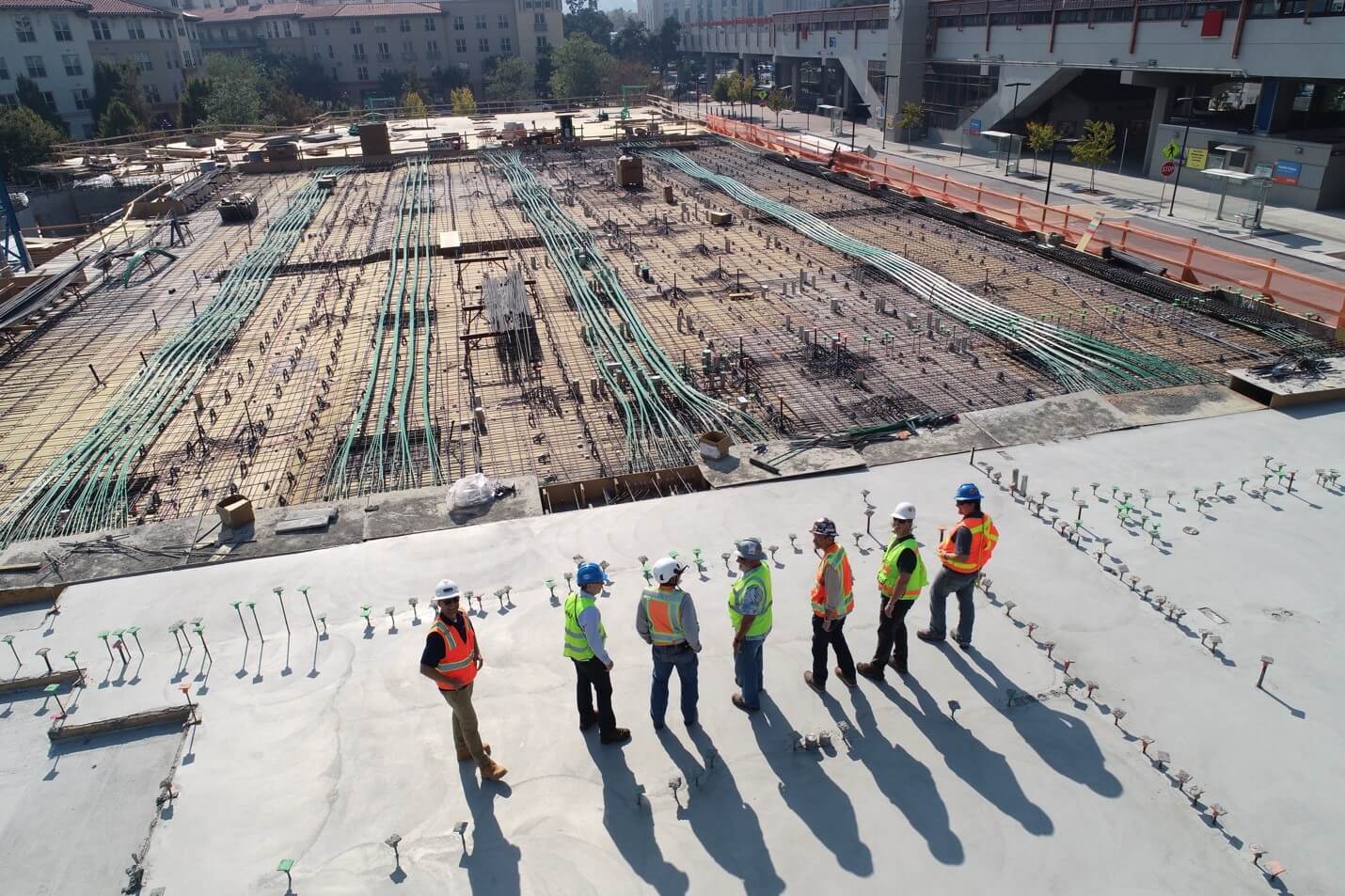 November 8, 2021
Is The Private or Public Sector Right For You?
By Raquel Conceicao
Generally, the construction industry can be separated into two main segments: private sector and public sector. While the final product is ultimately the same, there are major differences that contractors should be aware of to make the best decisions on which projects to pursue.